The NewsMaker Systems Story
The NewsMaker Systems Story
NewsMaker Technologies was founded by Dean Kolkey and Tony Chick, two pioneers in newsroom production technology. Dean and Tony worked initially in the newspapers industry and later moved into customized automation for radio and television broadcast news.
Dean started his professional career in 1974 with Autologic, Inc. a leading manufacturer of computerized typesetting equipment used for newspaper production. He led projects with IBM and several major newspaper chains including Knight-Ridder and Scripts-Howard. At the same time, Tony was working as the system administrator for a newly installed newspaper production system at the San Gabriel Valley Tribune.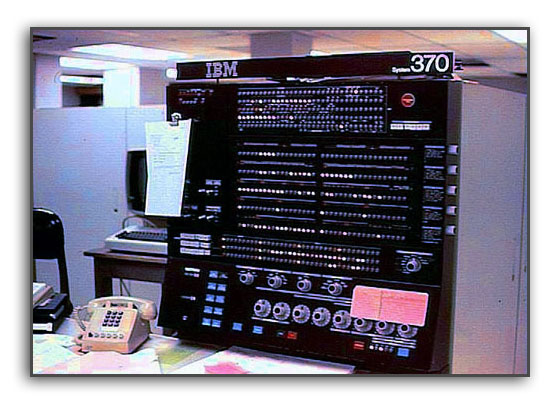 They both worked on automated newspaper computer installations, with Tony responsible for the installations at The Lakeland Ledger, Gainesville Sun and Des Moines Register & Tribune and Dean was responsible for installations at The Philadelphia Enquirer and Pasadena Star-News. On January 1, 1982, Dean and Tony worked together to create the world's first electronically composed full-page newspaper layout, with the Pasadena Star-News.
In 1986 Dean and Tony began the development of a PC based, newspaper production system. Versions of their QMgr product were used by the Sears and Roebuck Company for production of their Christmas Wish Books and other catalogs, and at Josten's Printing and Publishing where it was used to produce school yearbooks.
In 1989, Dean and Tony were invited to show a new product at the NAB show, a product for television news rooms called The NewsMaker Electronic Newsroom or NEN. This began their work in television and radio news automation. NEN was widely adopted in television news and sports, with news installations at CBS O&O's and sports projects including CBS Sports and the NFL Today. NEN also became the backbone for all CBS Winter Olympics broadcasts, including the Albertville, France; Lillehammer, Norway; and Nagano, Japan games.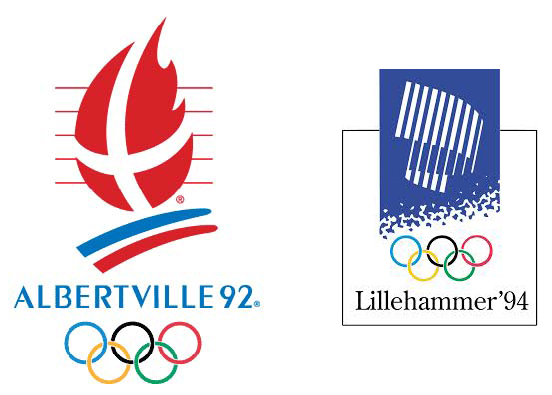 They pioneered the fully automated 24-hour news production model with the Time Warner Cable news channel New York 1 News, later adopted by many other stations including Channel One (London), RNews (Rochester, NY) BayNews 9 (Tampa, FL), and OCN (Orange County, CA). The NEN system was installed at over 120 stations worldwide and was being used to produce thousands television news shows per day.
NewsMaker developed a reputation for rock solid newsroom software and outstanding device control. This strength at device control led to the development of the StarDrive Automation system to control hundreds of production devices like video routers, video switchers, master control switchers, video tape machines, video cart machines, video servers, character generators, stills stores and robotic camera systems.
Dean and Tony were recipients of the Pioneer in Industry Award given by NewsWorld at NAB 2000. This honor recognized the individuals that created the earliest Newsroom Computer Systems.
Dean and Tony then founded Relativity Systems. Relativity was responsible for the development of products that were marketed by other companies for the broadest industry. These included a Cuts-Only proxy browse editor for Leitch (now Imagine) and a low-resolution browser for Panasonic. In 2007 the NewsMaker brand re-emerged with the MOS NRCS NewsGateway, once again introduced at NAB, and product development has continued since then.
In 2014, NewsMaker began working with the development and technical teams at NewTek to build a comprehensive suite of products for the professional series of NewTek TriCaster integrated production system. To enable the TriCaster to be used in live news environments, NewsMaker Systems introduced the NewsCaster suite of products, NewsCaster Connect, NewsCaster Control and NewsCaster Compose.
The NewsCaster products continue the NewsMaker tradition of being at the leading edge of computer technologies with automated TriCaster newscast production.