NewsCaster COMPOSE™
Plan and Produce your Show
Integrated Show Planning and Fully-Automated Production for the TriCaster and IP Series
Schedule a Demo With Us!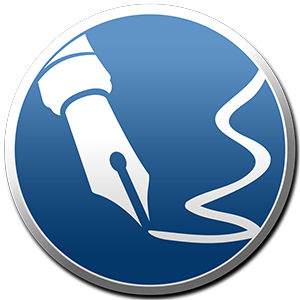 At a Glance:
NewsCaster COMPOSE™ provides professional broadcast-level automation at a price that is accessible to everyone. As an all-in-one automation suite, Compose gives users the ability to design, execute, and play out high quality content. NewsCaster Compose lets you take full advantage of your TriCaster, and lets you operate it like a pro. With Compose, anything from a corporate shareholder presentation to a local high school's weekly sports coverage can look like it was made in a multi-million dollar studio.
HERE'S HOW IT WORKS
1.) Welcome to COMPOSE
---
COMPOSE™ lets you design your show, load your TriCaster, and take it to air – all with one intuitive user interface. Centralize your workflow and save yourself time and money.
2.) BUILD Your Show
---
COMPOSE™ is able to handle any number of different media assets, and with the NewsCaster Server all of the pieces of your show are at your fingertips. Add them to your show with a simple drag-and-drop. It's never been easier.
3.) Broadcast TIMING SYSTEM
---
COMPOSE is rooted in over 30 years of professional broadcast experience. Our dynamic timing lets you calculate your hittime, backtime, and plan for live segments automatically – even while you're live. Feel the power of a professional broadcast workflow.
4.) Just PRESS PLAY
---
COMPOSE™ features a built-in player window that gives you full control of your show – take it to air whenever you want with just a few clicks. What used to take hours now takes seconds, saving you time and money.
5.) Move to your NEXT SHOW
---
COMPOSE™ lets you design and store multiple different shows, and switching between them takes seconds, not hours. Design your shows ahead of time and have them ready to go - COMPOSE™ will take care of the rest.
WHY COMPOSE?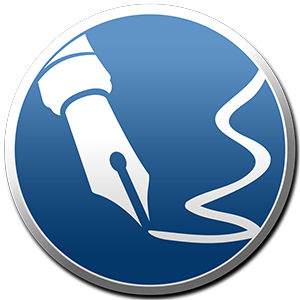 At NewsMaker, we understand how difficult and expensive it can be to design a professional quality show and take it to air. That's why we've spent the last 30 years pioneering new and innovative tools to help make that process easier.

Working in tandem with the powerful NewTek TriCaster® Family, COMPOSE™ puts full show production capabilities into the hands of everyone at a price that makes sense. With COMPOSE™, a TriCaster transcends the limitations of human operation, becoming something more: a next-generation production workstation.
COMPOSE™ allows any user to:
Conveniently and efficiently design a show from the ground up.
Automate the initial loading of the TriCaster, saving you up to an hour per broadcast.
Take your show to air with just a few clicks
NewsCaster COMPOSE™ ™ is designed to fit into your workflow with minimal disturbance. We automatically centralize all of your media assets and make them available via a built in ActiveX Plug-in. No extra software. No external video server. Just you, a NewTek TriCaster, and NewsCaster COMPOSE™. Welcome to the future of show production.
The NewsCaster Server functions as a repository of all your media assets, and through custom drive mapping any computer in your existing newsroom ecosystem can become a part of the NewsCaster workflow. All products in the NewsCaster Suite™ come with a NewsCaster Server, a 1RU SuperMicro Industrial Server Class Computer featuring:
Redundant 450W power supplies
5TB of redundant storage in a RAID configuration
Six 1Gbps Ethernet Ports